In a world full of change who says that mobile applications have left behind in this race.They too are evolving and changing rapidly even beyond the speed of light.These mobile applications are evolving just like a terminator evolves in every other series.It is not an old tale that programmers or developers used to use native apps,web apps as their terminology but lately they can be seen saying hybrid apps a lot lately.So lets explore like a Dora or Treasure hunters all about this hot and new term in the market of mobile applications.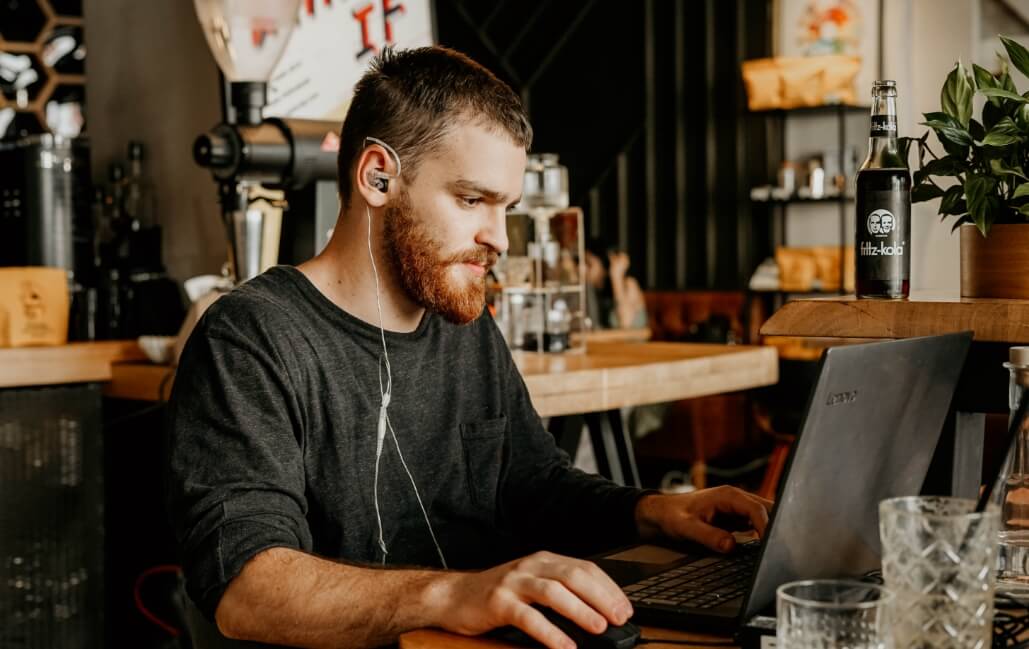 These apps are basically web apps covered in the jacket of native apps. Thus they possess elements of both applications. These apps are built with the same languages alike web apps ranging from JavaScript,HTML5 to CSS.These apps are always available via app stores. These apps can access hardware on your phone at anytime and can be installed on your device, just likewise a native app does.
Native Apps Vs Hybrid Apps
These applications are highly distinctive in nature however their core difference lies in their functionality.For native apps they are built for particular operating system whereas hybrid apps are built for cross platform compatibility.

Moreover native apps are built for a particular mobile operating system (e.g., Apple iOS, Android) whereas hybrid apps are built with web technologies (e.g., HTML, CSS, and JavaScript).
Furthermore native apps are easy to compile with Apple App Store or Google Play store requirements relatively to hybrid apps. In fact native apps are more expensive to develop than hybrid apps
Names of some of the best performing hybrid apps are as follows:
1.Gmail
2.Twitter
3.Instagram
4.Uber
5.Untapped
There are many benefits of using these apps however some of them are elaborated below:
1. Cross-platform compatibility:
Hybrid app frameworks are the best since they allow developers to use the same codebase in both Android and iOS devices.
It is no wonder we all need our task to be done briskly.This wish can be fulfilled whenever building hybrid apps since their usage of same codes allows development time to be shorten.
This is a combination of native and web app which means it has advantages of both apps.The hybrid app offers an incredible user interface experience ranging from better speed,quick navigation time and excellent graphics.This a lightweight app which allows to load any kind of content just in a glimpse of an eye.
4.Easy to Maintain and Cheaper:
These apps allow developers and development teams to stress less since they are easy to maintain and cheaper.The reason lies within that the development teams do not need to roll out new versions for every platform with each update. In fact a hybrid app eradicates versioning simply making app management as simple as updating a web page.
Limitation of Hybrid Apps
There are some consequences of using these apps and they are discussed as below:
These apps have slow performances particularly when the application size is not small since there is a layer between the operating system and the source code.
It has lower functionality due to the fact that these hybrid applications lacks native features as a result lowering quality and stability of these apps.
This has been witnessed that interface is poor whenever it comes to hybrid apps since their operating systems function completely different so the design of hybrid application many not be suitable for all of them.
These apps are not really helping whenever it comes to 3D Graphics since these apps lacks rendering 3D graphics.These apps fail to deliver 3D Graphics.
Tools Used For Hybrid Apps Development:
There are many tools which can be used for hybrid apps development services however their extent in accuracy,functionality and structure differs as well as each tool has its own pros and cons.Some of the tools are discussed below:
This is relatively easier to use however some might argue that this is not really suitable for beginners.However it offers automatic error detection.
It has the conventional web view approach to hybrid app development, where web-based source code is encapsulated within a web view that can interface with certain exposed native APIs via plugins.
It features the Dart programming language which combines the better development cycles of dynamic languages which use just-intime (JIT) compilation with the stability and execution speeds of static languages which use ahead-of-time (AOT) compilation.
Lets hope and keep fingers across that this new app development service make world of technology a creative World.Although the limitations are quite justified but one should not think of it as a hindrance but rather an area of loopholes which can be treated and cured. This is indeed a great step towards technological developments